Who We Are
Watson Trade Credit was originally established in 2014, with rapidly growing clientele across Australia and New Zealand. Our team has decades of experience in sales and servicing, and each of our professionals has an in-depth understanding of how businesses operate – and what they need to do to achieve growth and success. We are also highly skilled across the areas of credit insurance, risk management and business advice – particularly to protect against insolvency.
When talking to a Watson Trade Credit specialist, you can be assured that you are getting the best solutions to protect your company from non-payment and insolvency. We strongly believe that our success is a reflection of yours, and we make sure you are equipped with all the knowledge that protects your business as it grows, and to manage your credit risk with confidence.
"The Watson Trade Credit team provide valuable insights into the Building and Construction debt market, and the policy assists in mitigating losses to the P&L and managing our Cash Flow."
Commitment
We endlessly dedicate our work towards designing actions that benefit our clients, ensuring they consistently receive the best possible outcomes
Passion
We are genuinely excited to meet new clients and immerse ourselves in their businesses, showing them how their business will flourish by having a quality Trade Credit Insurance Policy in place
Drive
Constantly striving to be on top of our game by ensuring our services are the finest in industry allows us to focus on delivering the best results for our clients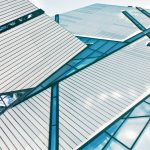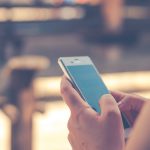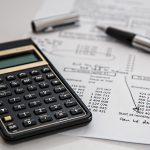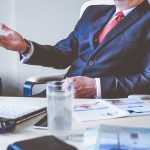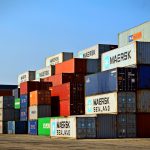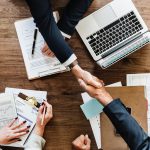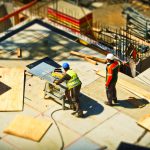 Our Partners
We are driven to do the best job possible. We pride ourselves on cultivating strong partnerships built on trust and mutual respect.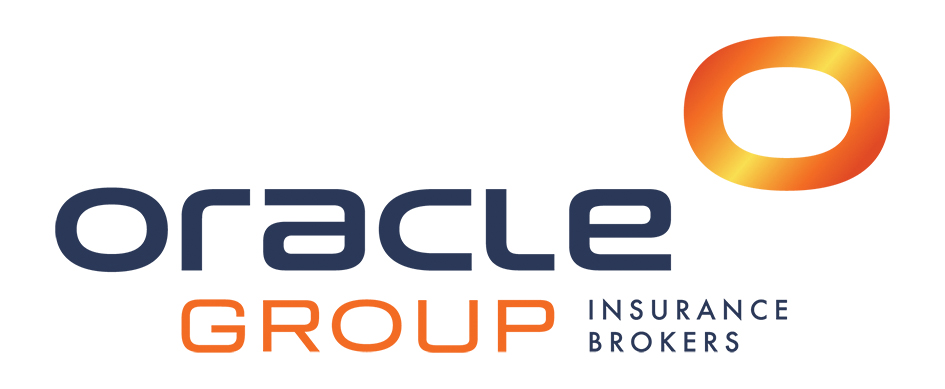 Oracle Group (Australia) Pty Ltd (OGA) was formed through a merge of three brokerages in January 2016.  With offices in Perth and Brisbane, OGA expanded in 2018 into Victoria with two offices located in Hawthorn and Monbulk.  OGA has over 20 corporate authorised representatives located all over Australia, and writes over $50 million in gross written premiums across all classes of insurance business.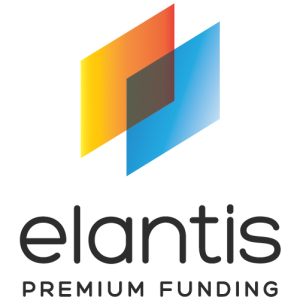 At Elantis Premium Funding, we're part of your team. We partner with you to deliver cost-effective, flexible premium funding solutions combined with personalised, reliable service.
We have been offering premium funding to Australian and New Zealand brokers for over 18 years and have a track record of operating independently from our group's broking operations.  We have earned our reputation for strength, integrity and reliability.
With representatives in 12 locations across Australia and New Zealand, there will always be a team member on hand to provide you with the support you need and expect. Insurance premium funding from Elantis enables your client to adequately protect their business by allowing them to spread the cost of annual insurance premiums on a monthly basis.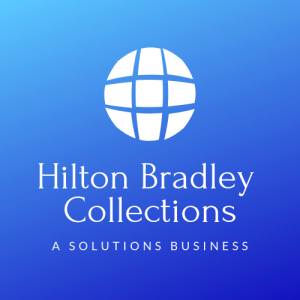 Hilton Bradley Collections
Hilton Bradley Collections recovers your debts on a no win no fee basis.    We are experts in getting your debts paid as soon as possible and with minimum disruption to what you really want to focus on: your business.
QBE is an international general insurance and reinsurance company. Across our operations, we offer our customers a range of commercial, personal and specialty products and risk management solutions. Our purpose is to give people the confidence to achieve their ambitions.
QBE is listed on the Australia Securities Exchange (ASX:QBE) and headquartered in Sydney, Australia. We employ more than 12,000 people across our three divisions: International (consisting of our European and Asian operations), North American Operations, and Australia Pacific (consisting of Australia, New Zealand, the Pacific Islands and India). These three divisions span 31 countries around the globe. Across our operations we offer commercial, personal and specialty products and risk management solutions to our customers. In 2018 QBE Australia Pacific gross written premium was US$3,992 million. With offices in the major centres and regional locations, we deliver one of the broadest product ranges of any insurer in Australia.
Everything we do is underpinned by our QBE DNA – because we know it's not just what we do that matters, it's how we do it that makes the difference. Our QBE DNA interlinks seven cultural elements that are fundamental to who we are and how we need to operate in the future to succeed. QBE has a Global Credit & Surety team ready to deliver credit insurance solutions.
For more information visit www.qbe.com.au.

At Atradius, we strengthen our customers' credit management, allowing businesses around the world to trade confidently and competitively. We are specialists in trade credit insurance and debt collection, with a presence in over 50 countries across six continents, we are attuned to the local cultural, political, regulatory and economic markets.
Our ability to build strong customer relationships is in our nature, we want to get to know you and your business goals so that we can tailor your insurance cover, intelligence and business insight. Working together to protect your cash flow and help you grow your business is our priority.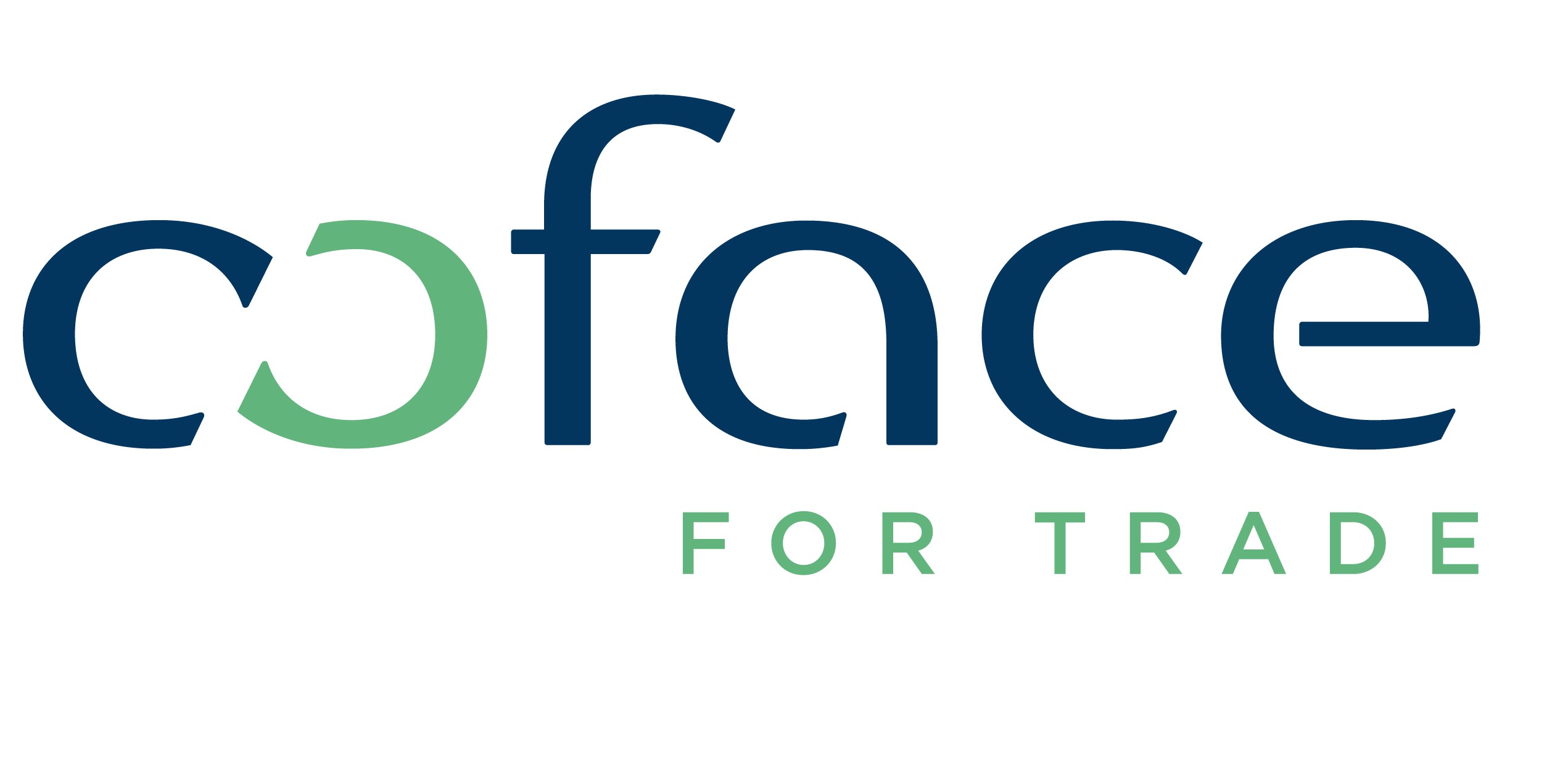 70+ years of experience and the most finely-meshed network have made Coface a reference in credit insurance, risk management and the global economy. With the ambition to become the most agile, global trade credit insurance partner in the industry, Coface's experts work to the beat of the world economy, supporting 50,000 clients in building successful, growing and dynamic businesses.
The Group's services and solutions protect and help companies take credit decisions to improve their ability to sell on both their domestic and export markets. In 2017, Coface employed ~4,100 people in 100 countries and registered turnover of €1.4 billion.
In 2018, Fitch affirmed Coface AA- rating, with an outlook 'stable', reflecting Coface's strong business profile in credit-insurance.

Euler Hermes is the global leader in trade credit insurance and a recognized specialist in the areas of surety, collections, structured trade credit and political risk. Our proprietary intelligence network analyses daily changes in corporate solvency representing 92% of global GDP. We give companies the confidence to trade, and be paid. We compensate your company in the event of a bad debt, but more importantly, we help you avoid bad debt in the first place. Whenever we provide trade credit insurance or other finance solutions, our priority is predictive protection. But, when the unexpected arrives, our AA credit rating means we have the resources, backed by Allianz to provide compensation to maintain your business. Headquartered in Paris, Euler Hermes is present in 50+ countries with 5,800 employees. In 2018, our consolidated turnover was $4.35 billion and insured global business transactions represented $1,552 billion in exposure.
For more information, please visit: eulerhermes.com, LinkedIn and Twitter @eulerhermes.