Services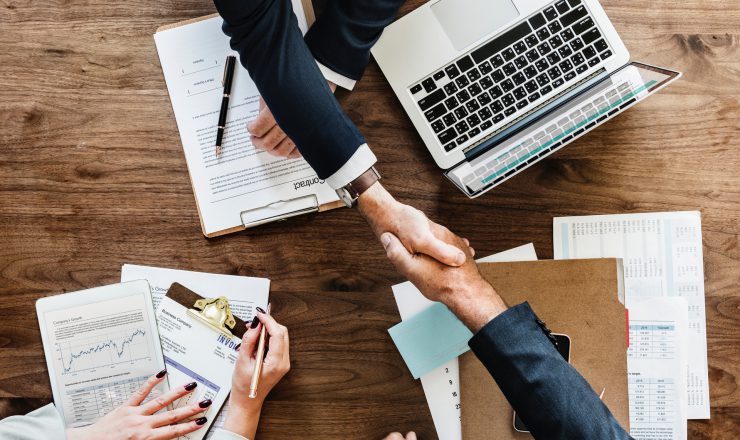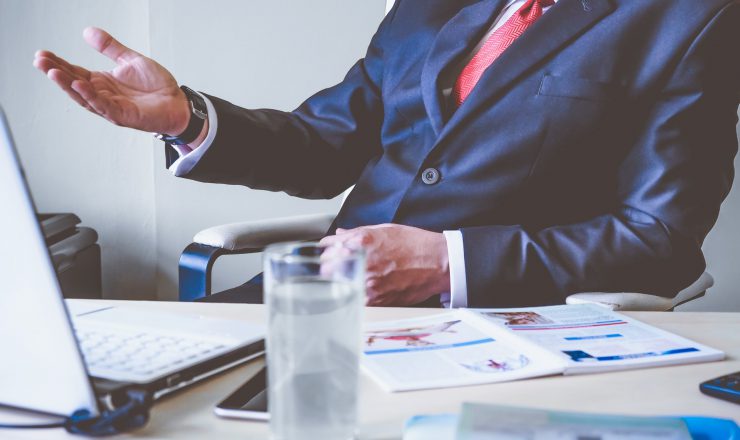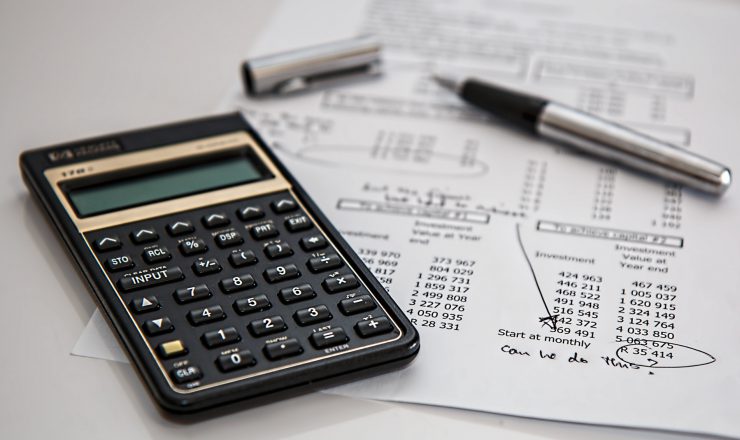 Trade credit insurance brokers with a difference.
At Watson Trade Credit, we understand that running a business comes with its fair share of challenges, while the risks that come with taking the steps to scale and expand can be an even larger mountain in the path to success. That is why we make it a point to take our service to the next level. When you partner with us, not only are you getting a team with decades of experience to help your business manage risk better, but you're also making sure that you're partnering with a business that is 100% focused on you and your growth.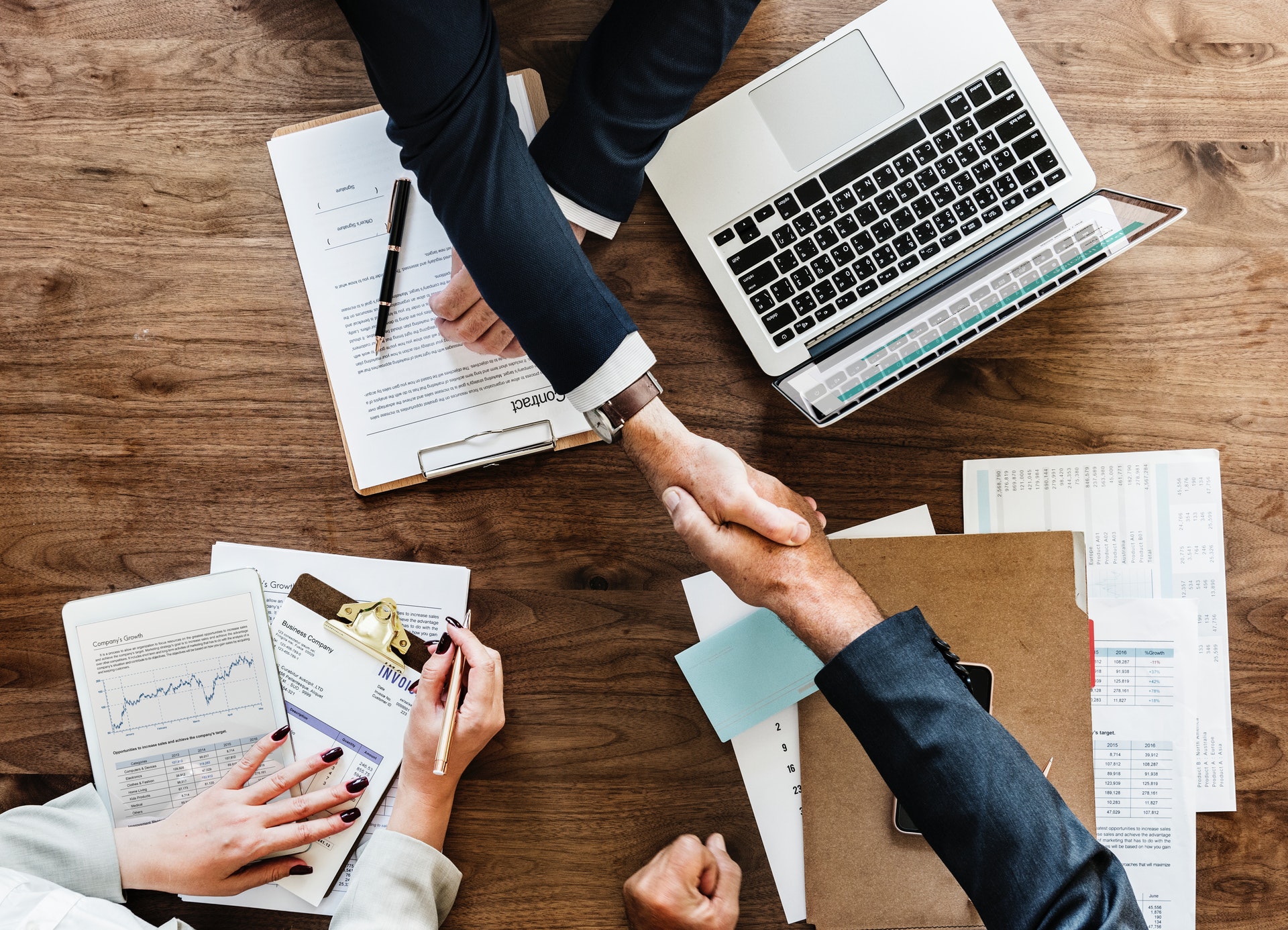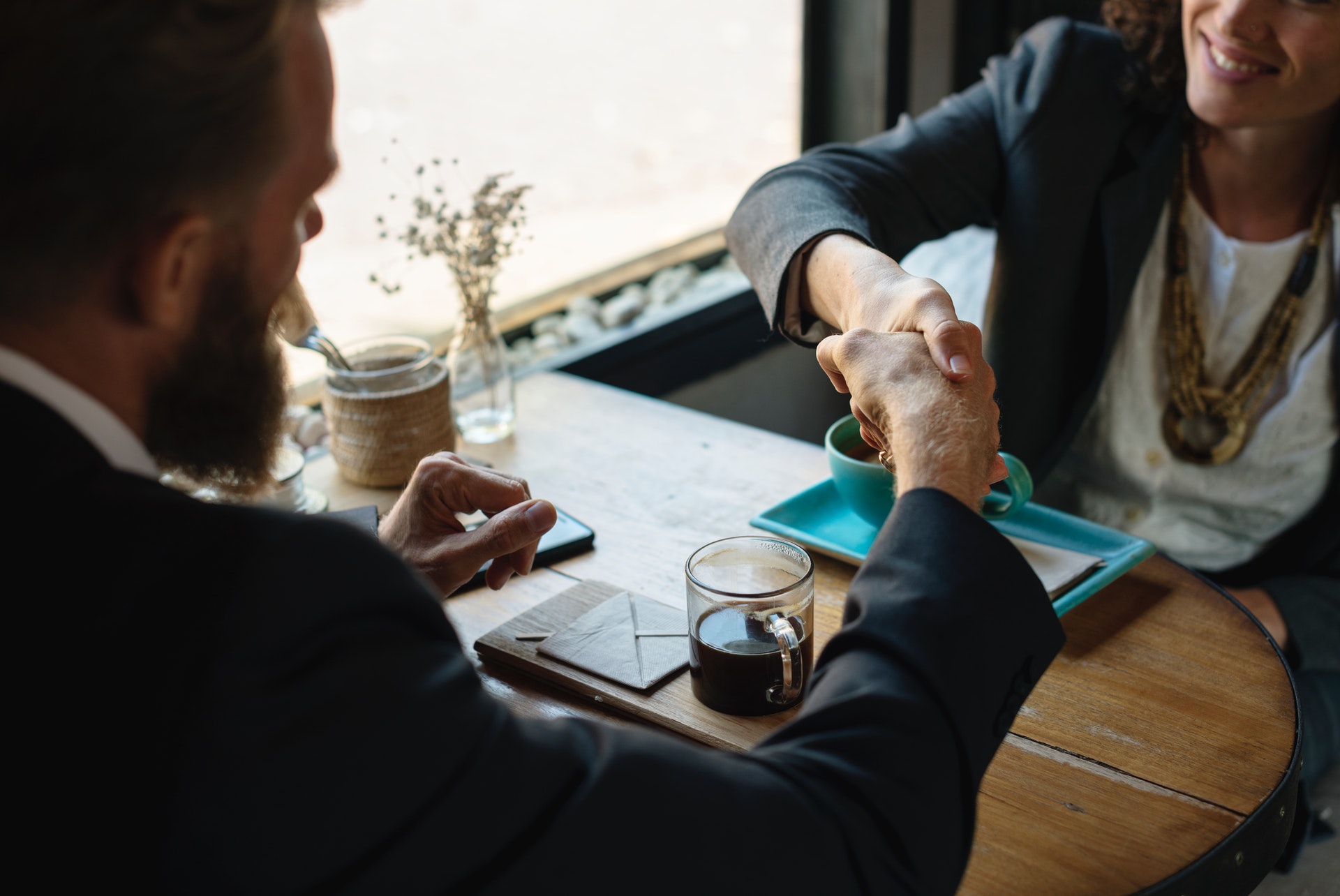 High touch service that focuses on you.
In a growing marketplace of competitive businesses, it can be hard to find the right partners to turn to for advice. With most established trade credit insurance brokers, you could get a good deal. But, with Watson Trade Credit, you're getting good advice to future proof your business as well. Every solution we provide, every piece of advice we share – it's all customised to your needs and the requirements of your business. Whether your business is a startup or a multimillion dollar multinational organisation, we have a solution specific to you.
Protect your business from the worst.
The economy is, at the best of times, a shaky certainty. In more recent times, it has been quite volatile – not just in Australia or New Zealand, but worldwide. Currently, even factors such as the government changing or presenting new policies (which could lead to legislation that alters how people spend money) could mean that your debtors may never be able to pay what they owe you. In such times, it can be hard to predict what debts owed to your business for goods and services you provide could turn bad. Especially if you've predicted your company's growth on the basis of your debtors' ledger, not having a few payments come through could push you towards bankruptcy or insolvency with very little time to do anything about. Getting the best trade credit insurance that is perfectly suited to your business needs ensures you have access to the best cover against bad debts.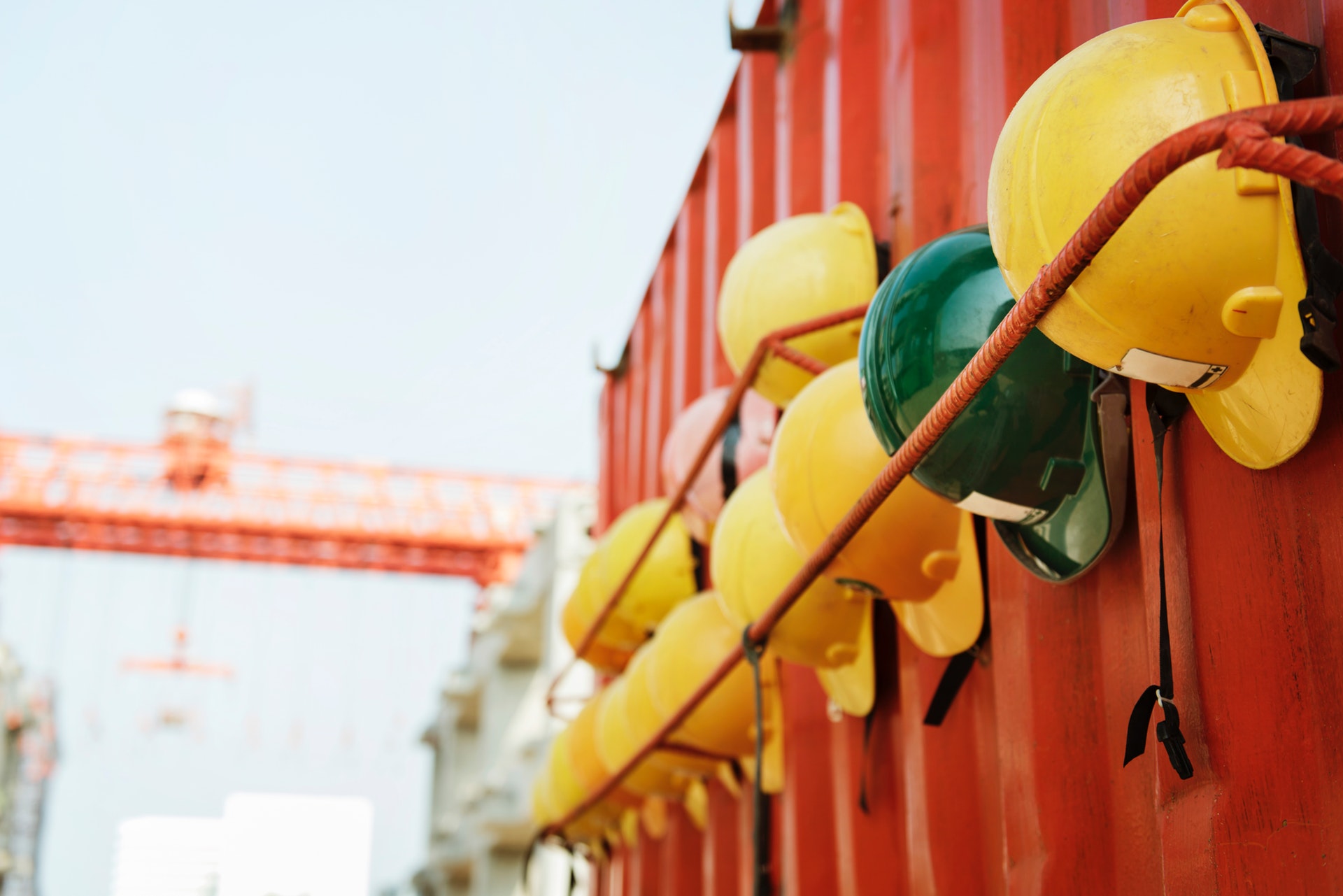 About Us
Watson Trade Credit was originally established in 2014, with rapidly growing clientele across Australia and New Zealand. Our team has decades of experience in sales and servicing, and each of our professionals has an in-depth understanding of how businesses operate – and what they need to do to achieve growth and success. 
We are also highly skilled across the areas of credit insurance, risk management and business advice – particularly to protect against insolvency.
Frequently Asked Questions
Trade credit insurance protects your business from being affected by bad debts. Trade credit insurance gives you the ability to insure your debtors' ledger and protects you from all forms of administration or insolvency.
Every business – whether a startup or a multimillion dollar global business – that has clients who need to pay on time to ensure the continued operations of the business should consider getting trade credit insurance.
Watson Trade Credit puts clients first. While we offer a wide variety of solutions to help protect your business, our priority is ensuring that we go above and beyond to provide you with high touch service.